Did you know that a simple ingredient like apple cider vinegar has many benefits and uses? Not just for yourself but also for your home.
When it comes to personal use there have been many scientific studies to back up the benefits of ACV. The main science study tells us that ACV improves insulin resistance. Which means it lowers the blood glucose, A1c, cholesterol, triglycerides and belly fat.
There is a study where a group of people took ACV with their meals for three months and significantly lowered all of the above mentioned symptoms. They also gave a controlled group a placebo and they had no changes to the symptoms above. 
* See Note below
There is a lot of anecdotal evidence that it improves digestion, it helps to digest protein, absorbs minerals, is anti-microbial, helps release panchromatic enzymes  and even has some probiotics to offer.
The quality of your ACV is very important. It must be organic, unfiltered and unpasteurised (raw) with the 'Mother' still in it. Otherwise you will not get all the benefits stated.
A good product on the market is  Braggs ACV. It is of a wonderful quality and easy to find in shops and online.
When & how to take it:
before or during meals
before going to bed
Actually there is no bad time to take it
Suggested amount for intake would be 1-2 tablespoons (15-30 ml) daily. It must be diluted in a large glass of water. To drink this amount daily would mean about 1-2 teaspoons per glass of water 3-4 times a day to make your daily quota. It is important to dilute it as it would be too strong on your teeth and stomach if drunk pure.
You can also use ACV in salad dressings or in hot sauce. Or any other condiments
Interestingly ACV is also a great help in the house. It can help clean the oven, pans, tiles and floors. Again it is important to dilute it so it's not too harsh. It also helps remove stubborn calcium deposits in your water kettle and iron.
All in all this is why we love this simple product so much. It doesn't deliver miracles but when used correctly and in conjunction with a healthy diet it is a wonderful daily addition to your life.
APPLE CIDER VINEGAR MORNING DRINK
1 TBSP of ACV
1/8 tsp of cayenne pepper
1/8 tsp of ground ginger (powder)
1/8 tsp of cinnamon
1/2 lime
250 Ml spring water/filtered water
Honey,stevia or monfruit sweetener to taste 
Detox evening ACV drink
A small handful of berries mashed up. Rasberries are preferable but any berry will do
1 full lime juice
1 tbsp of ACV
250 ML spring water/ filtered water, honey, stevia, monkfruit sweetener to taste
APPLE CIDER VINEGAR VINAIGRATTE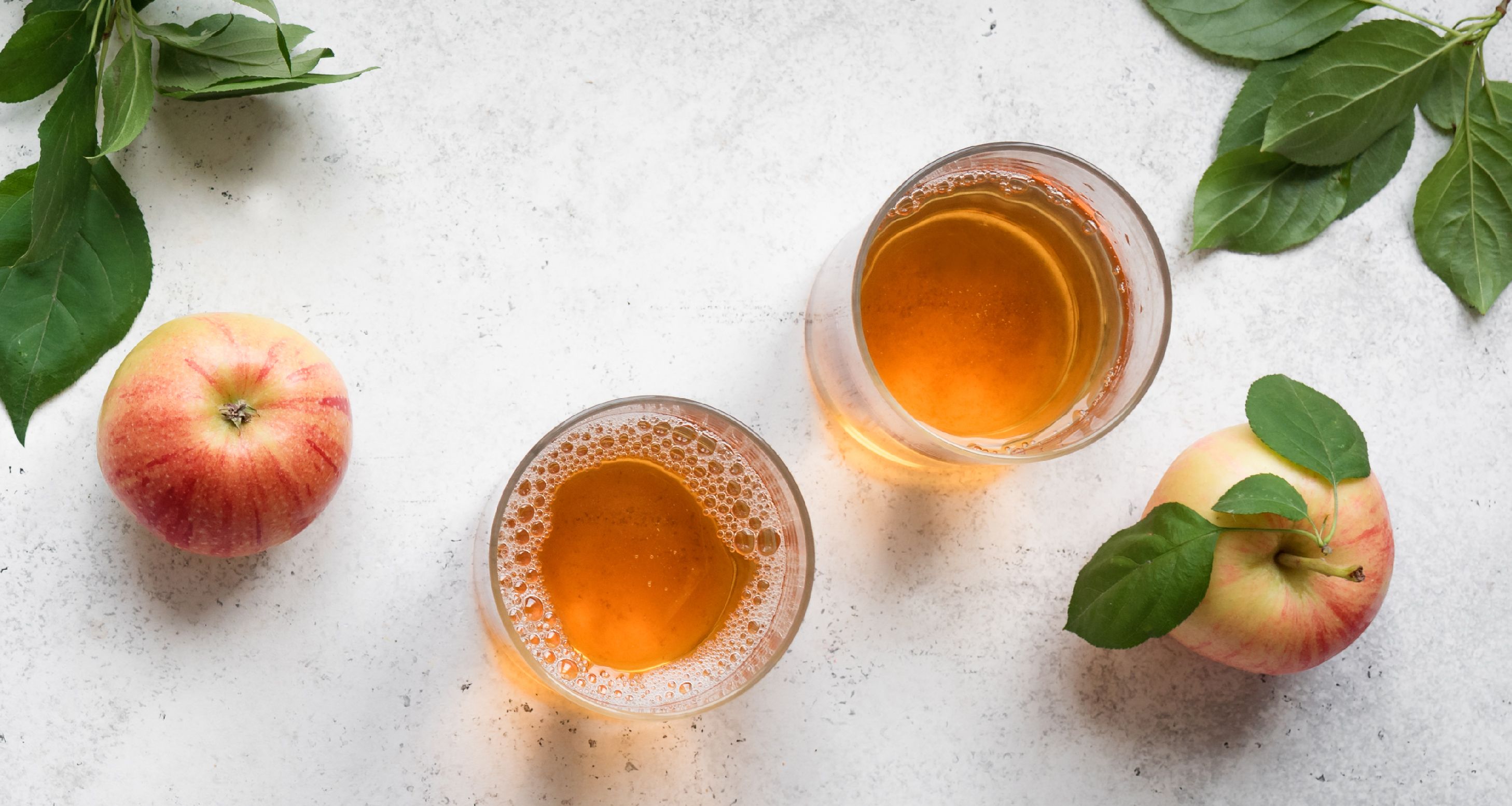 Prep Time: 5 minutes 
Category: Dressing 
Method: Blender
INSTRUCTIONS
Place ingredients in a blender and blend until smooth emulsify texture. Alternately, pour the salt into a bowl, then add the apple cider vinegar and mix with a whisk to dissolve the salt. While continuing to mix, pour in the oil to emulsify.Add a little pepper, if you like, and keep on whipping until the vinaigrette is homogeneous. Your vinaigrette is ready to be served.
You can also add Dijon mustard or honey for sweetness to the vinegar and oil. In this case, pay attention to the order of insertion of the ingredients: vinegar, mustard ( or honey) , pepper, salt and add the oil only at the end.
INGREDIENTS
APPLE CIDER VINEGAR 40 gr
EXTRA VIRGIN OLIVE OIL 120 gr
SEA SALT 1 pinch
BLACK PEPPER to taste (optional)
HALF A LEMON
1 TBSP OF TAHINI
RAW HONEY TO TASTE
Vinaigrette is a typical condiment of French cuisine, usually used to season salad, side dishes of cooked vegetables, but also meat and fish. Vinaigrette is the ideal sauce in the summer, when you want fresh but tasty dishes. This delicious dressing is prepared by combining 2/3 of oil and 1/3 of apple cider vinegar and adding a little salt. The basic preparation can then be customised with different variations: for example, you can add mustard, pepper and other flavours, to create a different and always tasty vinaigrette each time.
https://www.medicalnewstoday.com/articles/323721
https://www.healthline.com/nutrition/6-proven-health-benefits-of-apple-cider-vinegar
http://sciencedrivennutrition.com/apple-cider-vinegar-evidence/